The New Pink Paradigm™ Summit for Breast Cancer Leaders and Advocates
March 13, 2022 • Paris, Las Vegas, NV
Register Early: Course size limited to 100 Leaders and Advocates
Paris Las Vegas discounted room block ends February 11, 2022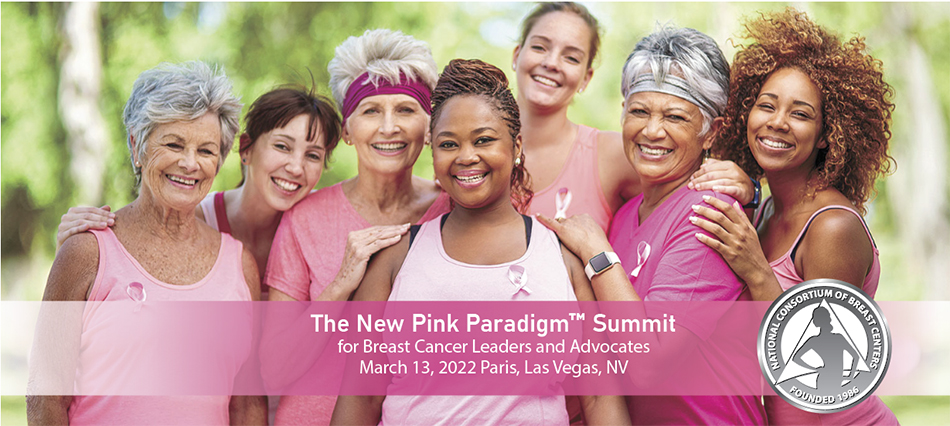 By Invitation Only for Breast Cancer Leaders and Advocates
The inaugural event for The New Pink Paradigm™ Summit is limited to the first 100 registrations and is by invitation only due to limited space.
We recognize that you are a special breast cancer advocate and that your role is not easy, and especially now with the extra challenges that covid has put upon all of us. That is why you are invited to join NCBC's Leaders for a one day revolutionizing event to honor the differences that leadership and advocacy make for all of us and to join forces in a new way for improving the standards of breast care and breast cancer survivorship. The future for the roles of breast cancer leadership and advocacy includes joining forces with like-minded visionary leaders and we invite you to be part of this new movement and collaboration.
On behalf of NCBC and the Leaders at NCBC, we look forward to debuting the New Pink Paradigm™ with you in March.
NCBC Founder
Barbara Rabinowitz, PhD, MSW, FNCBC
NCBC President
Sandhya Pruthi, MD, FNCBC
Professor of Medicine
Consultant Breast Diagnostic Clinic
Mayo Clinic
Rochester, MN
NCBC Executive Director
Kimberly Bolin, BS, ARDMS, ARRT, RT(R)(M)
Breast Cancer Wellness Magazine Publisher
Beverly Vote
---
The New Pink Paradigm™ Summit is provided within the National Consortium of Breast Centers 31st Annual Conference.
For additional questions, contact Beverly Vote at
beverlyvote@gmail.com
.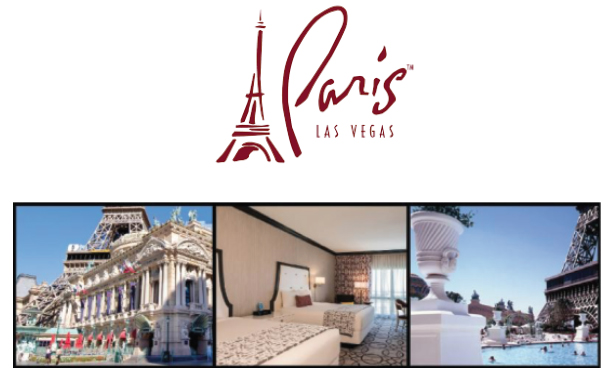 Enjoy Las Vegas Attractions, Restaurants and Resort Amenities
Book your hotel today online
To receive the conference rates and included amenities, reservations for this event must be made through NCBC and Paris Las Vegas only.
NCBC does not use 3rd party housing companies.

Advocating for Excellence in Breast Health Care