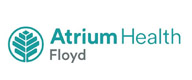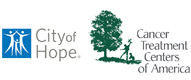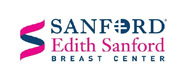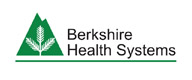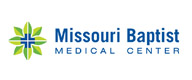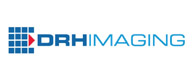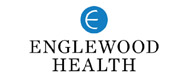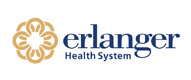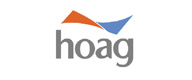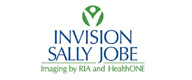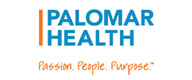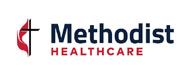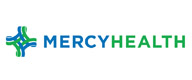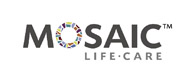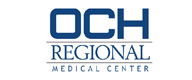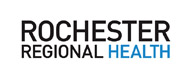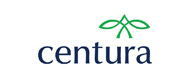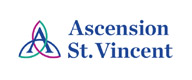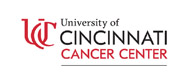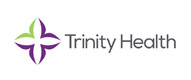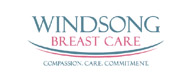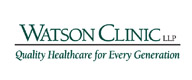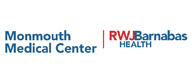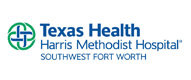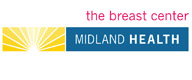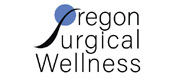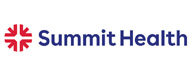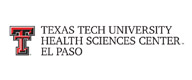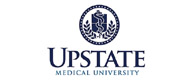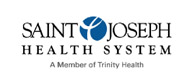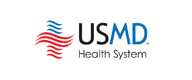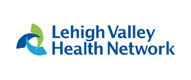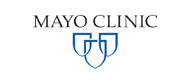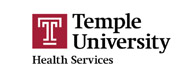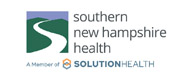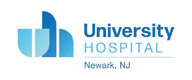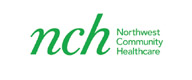 Breast Care Team Empowerment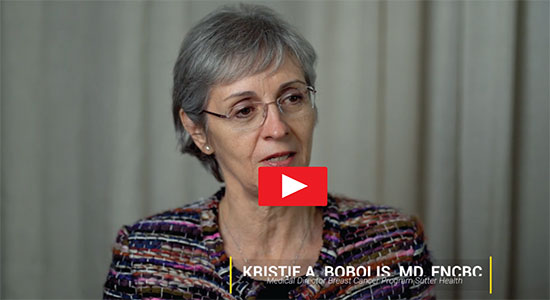 For over 30 years, NCBC has continued to evolve to meet the needs of breast centers and breast care professional individuals like you who share in our common goal to improve our patients' lives and their clinical outcomes.
NCBC is charged with bringing the entire continuum of breast care, from advances in imaging technology, pathologic correlation, genetics and risk assessment, oncoplastics, lymphedema, business administration, to the latest in breast disease treatment and management and survivorship. Our organization leans heavily on the volunteerism, passion, and knowledge of recognized experts within their fields, all laser-focused on our true-north, which is our patients.
Conference Dates

2024 March 15 - 20
2025 Feb 28 - Mar 5
2026 March 13 - 18

Conference Flip Book

Housing Information

Abstracts / Poster Information

Request Facility Member Discount Code

Exhibitor / Sponsor Kit

Exhibitors Listing
of didactic teaching plus
7 hours of hands-on lab
over three days
Certified breast navigators
nationwide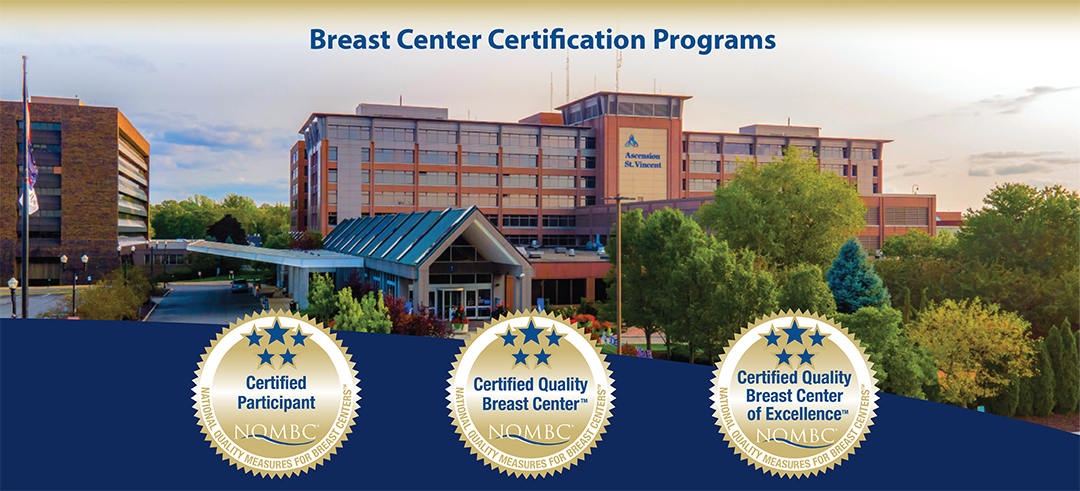 The National Consortium of Breast Centers (NCBC) invites breast centers from across the United States to participate in its National Quality Measures for Breast Centers™ program (NQMBC). Launched in April of 2005, the NQMBC program offers facilities providing breast health care the ability to track and measure quality performance measures in more than 46 individual quality indicators. The most compelling component of this program is the ability of participants to enter their own data and immediately compare their performance on these measures with other participating breast centers around the country. In addition, you may compare yourself only with centers like yours, your size, your location, the number of mammograms done per year and other variables. Current participants use these comparison reports to identify where quality care already exists and where quality care improvement opportunity exists. Your NCBC facility membership allows you to participate in the NQMBC program without any additional cost.

NQMBC participating breast centers across America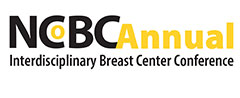 Attend the NCoBC Annual Breast Center Conference at a reduced member cost and be captivated by over 100 renowned speakers and nearly 80 breast industry exhibitors with the most advanced technology and software to date. All while earning from 25 to 40 CME's.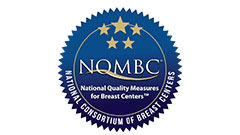 NCBC Facility Membership gives access to the NQMBC® program, a quality initiative of the National Consortium of Breast Centers. The only breast care-specific quality management program of its type examining performance across the entire patient's journey from screening through diagnosis, surgery and adjuvant therapies.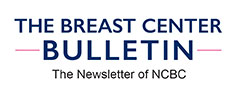 As an NCBC member you will receive the bi-monthly newsletter of the NCBC, The Breast Center Bulletin with access to the latest articles and research in Breast Health.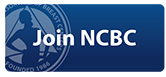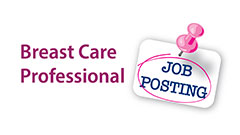 NCBC Facility Membership includes free job postings ($500 value) Post your available positions on the NCBC Breastcare.org website. Viewed by more than 2,000 breast health care professionals.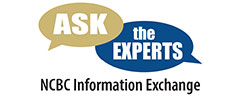 This invaluable member benefit is a one of a kind resource. Post your breast center specific questions and in a short period of time your question will be answered by designated experts in each of these fields: Surgical, Oncology, Navigation, Genetics, Quality, RN, Administration, Radiology.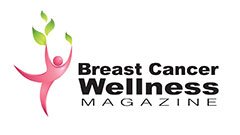 Free monthly subscription to the Breast Cancer Wellness E-Magazine to share with your patients and the Annual Special Resource Edition in the Fall.